Gallery
Steeple Court Manor, along with its beautiful grounds, makes the perfect backdrop for your wedding photographs.
A small selection of wedding photos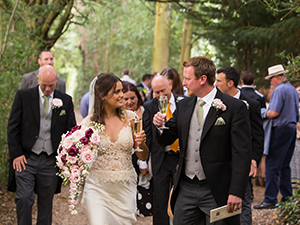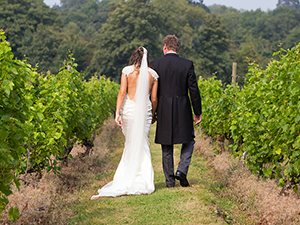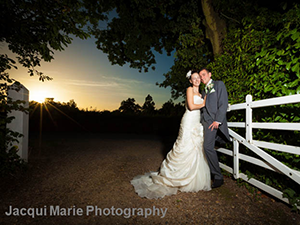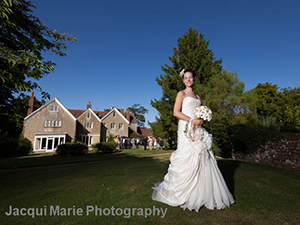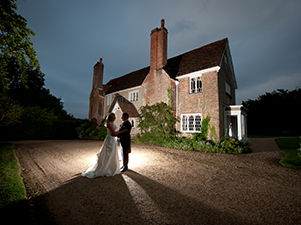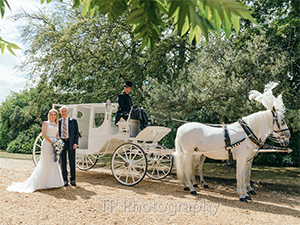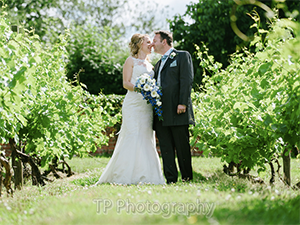 With thanks to all of the couples and photographers for allowing us to share some of their memories x

The day was wonderful and everyone said they had never been to such a fabulous place before. Jim, Ann and Paul made sure that everything went off without a hitch.
Paul and Miranda